When to Hire a Paternity Lawyer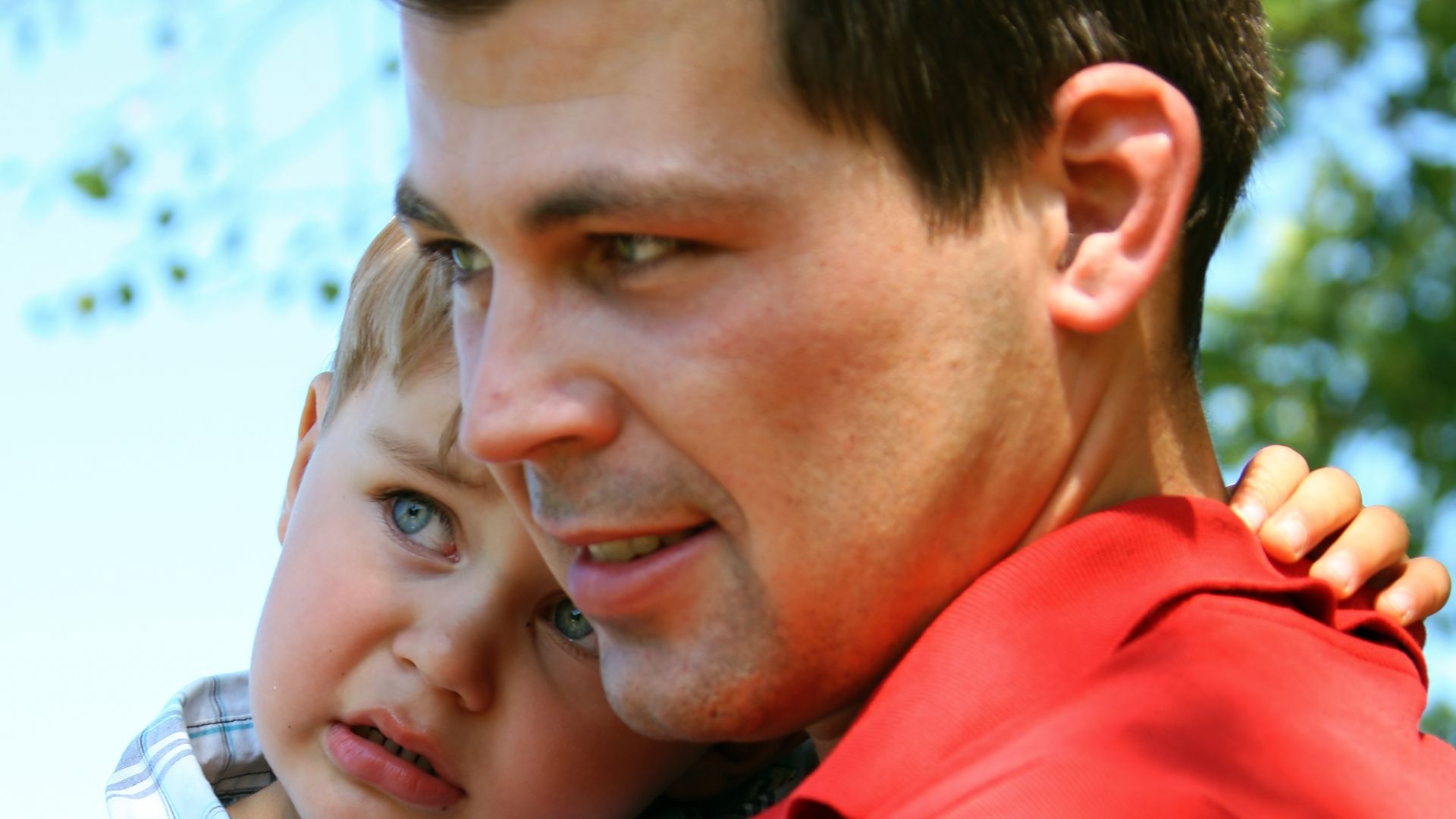 Paternity lawyers work with clients to handle issues that usually affect a mother, child, and father. Matters overseen by paternity lawyers include child support, child custody, and child visitation.
Family law matters are often complex and tend to bring out a lot of emotions. Working with a knowledgeable paternity lawyer, such as those at Froerer & Miles, allows parents from Ogden, UT, and Layton, UT, to have matters settled professionally by a third party with expertise in this area of the law.
What Is Paternity?
Paternity is the legal establishment of fatherhood. Paternity laws recognize different categories of fathers and establish legal rights and obligations for a father and child based on their categorization. Establishing paternity is essential to defining rights and responsibilities regarding custody, visitation, child support, and other family matters. By law, a father may be categorized as:
Presumed father - A presumed father is one who is married to the child's mother at the time of conception or birth, is legally accepted to be the father of his wife's baby, or has acted as though the baby is his own.
Acknowledged father - An acknowledged father is not married to the child's mother but has confessed to being the child's father.
Unwed father - An unwed father has a child with a woman he has not wed.
Stepfather - A stepfather is a man who marries a woman who already has a child (or children) with another man.
How Is Paternity Established?
Paternity can be established voluntarily or involuntarily. The state of Utah establishes paternity through one of the following methods:
Marriage - Marriage is the most common way of establishing paternity. When a child is born to a married couple (or within 300 days of marriage termination), the husband is the child's presumed father.
Declaration of paternity - A declaration of paternity is a document that allows unmarried couples to voluntarily establish paternity. The declaration legally appoints a child's father to protect their parental rights.
Adoption - Adoption is the legal process of transferring parental rights and responsibilities from a child's biological parents to their adopted parents. Adoption establishes a man as a child's legal father.
Paternity lawsuit - A paternity lawsuit allows a mother to establish paternity when it is not done so voluntarily. Usually, the presumed father appears in court, and a DNA test is ordered to establish biological paternity.
When Do I Need a Paternity Lawyer?
Paternity issues frequently arise when spouses divorce or when a woman has a child out of wedlock. But there are many situations where Ogden parents may require the services of a paternity lawyer. A paternity lawyer can assist with the following matters:
Legally establishing paternity, either voluntarily or involuntarily
Defining rights and responsibilities regarding child support, custody, and visitation
Establishing a child's inheritance rights
Adoption
Contact Us
If you need assistance establishing paternity or defining a child or father's legal rights and obligations, the paternity lawyers at Froerer & Miles are here to help. To schedule a consultation with a member of our legal team, send us a message online or call (801) 621-2690 at your earliest convenience.
Related to This