The Help You Need to Deal with Boundary and Easement Issues
Boundary disputes can arise between neighbors for a variety of reasons. Boundary and easement issues can quickly become a major headache and create a contentious relationship with your neighbors. Our attorneys at Froerer & Miles have helped many clients through matters of real estate law. We can help individuals in Ogden, UT, and the surrounding areas resolve their boundary and easement issues through a variety of means. Whether you simply need someone to help you negotiate or wish to take your case to court, we have the tools and strategies to achieve a beneficial result. Contact our office online or call (801) 621-2690 to schedule an appointment with a member of our team.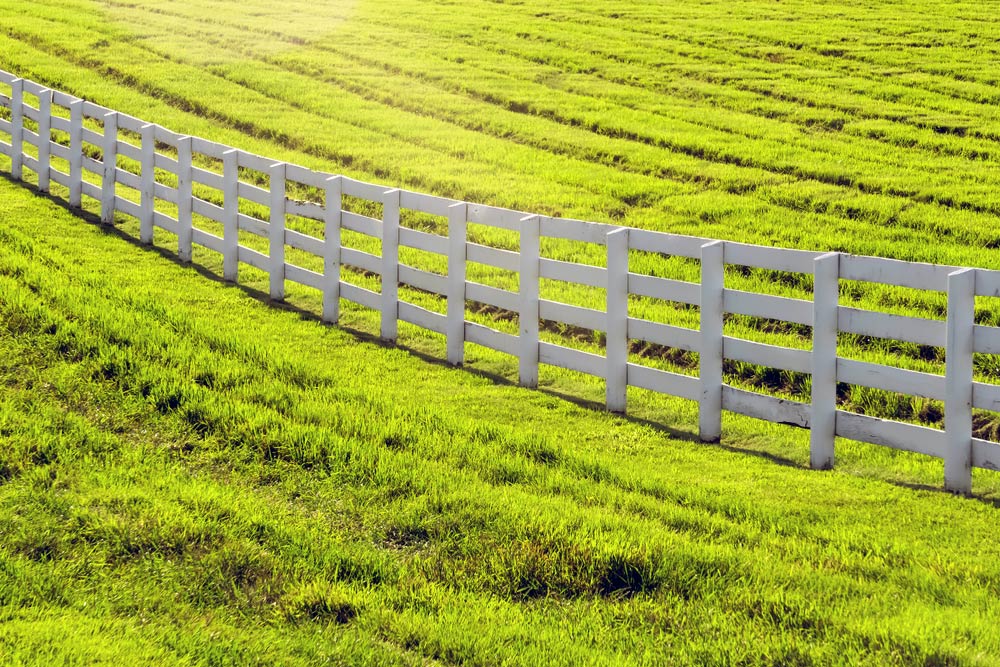 Understanding Boundary Lines
Boundary issues typically deal with property lines. Property lines divide different parcels of land. While they are often marked by fences, driveways, roads, or other major landmarks, boundary lines are not always obvious. Changes to the landscape and other factors can make identifying the edge of your property difficult. In some cases, you may encroach on your neighbor's property without realizing it or vice versa.
Depending on the details of your case, you may need the assistance of a surveyor to determine the precise location of your property line. You may also need an appraisal and title search to gather additional information about your property. Our real estate attorneys can help you obtain this information and sort through the different legal documents to determine your best course of action.
Easement Issues
Easements grant certain rights for use of a property owned by someone else. Most commonly, easements are provided to utility companies so they can access their power or cable lines. Known as a "nonpossessory" property interest, easements authorize the use of another's land in certain specific cases. Some easements are permanent, while others only last until ownership of a property is transferred to another party.
Issues with easements can arise for a variety of reasons. You may purchase a property without realizing the previous owner granted a permanent easement to another. In other cases, the owner of the property may suddenly deny you access to the piece of land despite your easement. Our team at Froerer & Miles can study the specifics of your case and help you resolve the issue.
How to Resolve Boundary And Easement Disputes
In many cases, resolving your dispute is as simple as finding and reviewing the pertinent legal documents. You and your neighbor can sit down and discuss the competing claims and find a solution without going to court.
Whatever situations you face with your boundary or easement dispute, our team can work with you to help ensure a positive outcome.
However, if the legal documents are unclear, you may need to hire a surveyor. The results of the survey can shed light onto the proper ownership of the land in question. Armed with this information, our real estate attorneys can help you negotiate an agreement with your neighbor that is mutually beneficial.
If you and your neighbor cannot reach an agreement, you may need to take legal action. You can sue for continuing trespass or ejectment or ask the judge to rule on which party is the true owner. Whatever situations you face with your boundary or easement dispute, our team can work with you to help ensure a positive outcome.
Real Estate Attorneys Working for You
If you are involved in a dispute over boundary lines or easements, you need a team who understands the complexities of real estate law in Utah. Froerer & Miles has been helping clients with a wide range of legal issues since 1959. Find out how we can help with your boundary dispute by contacting us online or calling (801) 621-2690 today.