How Much Is Typical Child Support?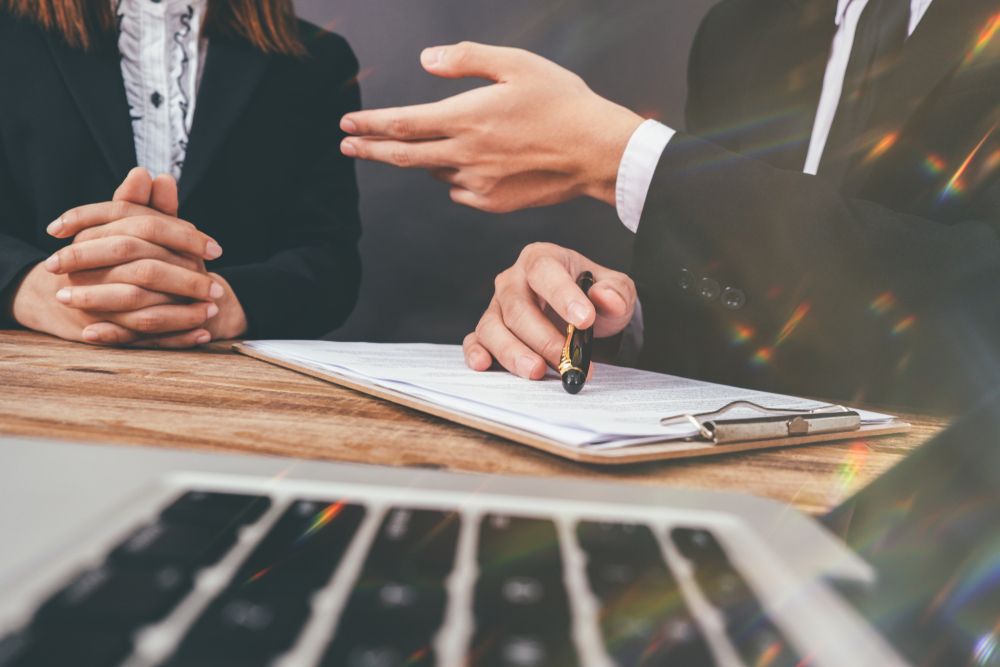 Child support provides financial care for children and is the legal duty of parents after divorce or separation. In Utah, family law courts use special guidelines to determine how much child support must be paid. This means that each family will have different child support obligations and expectations.
Since each child support case is calculated based on each family's unique situation, it's difficult to answer the question "how much is typical child support?" The Ogden, UT, and Layton, UT, based family law attorneys of Froerer & Miles can help calculate an estimate of what you should expect to pay or receive.
Child Support Is a Legal Responsibility
Parents have a legal responsibility to financially support their children. When parents divorce or end their relationship, the non-custodial parent (the parent who does not live with their children) is required to pay child support on a regular basis to the custodial parent (the parent who lives with their children) to help with the financial needs and care of their children.
How Is Child Support Calculated?
The amount of child support paid by a non-custodial parent is not a universally set amount. Instead, the amount paid in child support varies based on many factors unique to each family.
Utah state law has established Child Support Guidelines to standardize how child support is calculated but allowances are made in the law that enables judges to take each family's needs and situation into account.
Factors Affecting Child Support
When calculating child support, there are many factors that can increase or decrease a non-custodial parent's child support responsibility. For example, the monthly cost of childcare and amount of children can translate to higher child support costs.
Some factors affecting the cost of child support include:
Number of children
Number of nights spent in each parent's household
Specific needs of the children
Gross monthly income of both parents
Monthly cost of childcare
Amount of child support or alimony paid to a spouse from a prior marriage
The standard of living of both parents
The relative wealth and income of both parents
Custody agreement
Can Child Support Order Be Changed?
Yes, a child support order can be changed but it has to be requested and reviewed by the courts. There are certain circumstances where it may be necessary to seek a change to a child support order to either ask the courts to increase or decrease the amount required for child support.
Either parent may seek a change to child support if there has been significant changes to income, such as a major promotion, or other circumstances have developed, like medical conditions with one or more children, in which a change to child support may be necessary.
A child support attorney can help file the necessary forms to modify the child support through the courts.
Schedule a Consultation
If you have questions about child support or child custody matters, the family law attorneys of Froerer & Miles can help. Call our Ogden office at (801) 621-2690 or contact us online to schedule a consultation.
Related to This