Loved One in a Car Accident Coma? Here's What You Should Know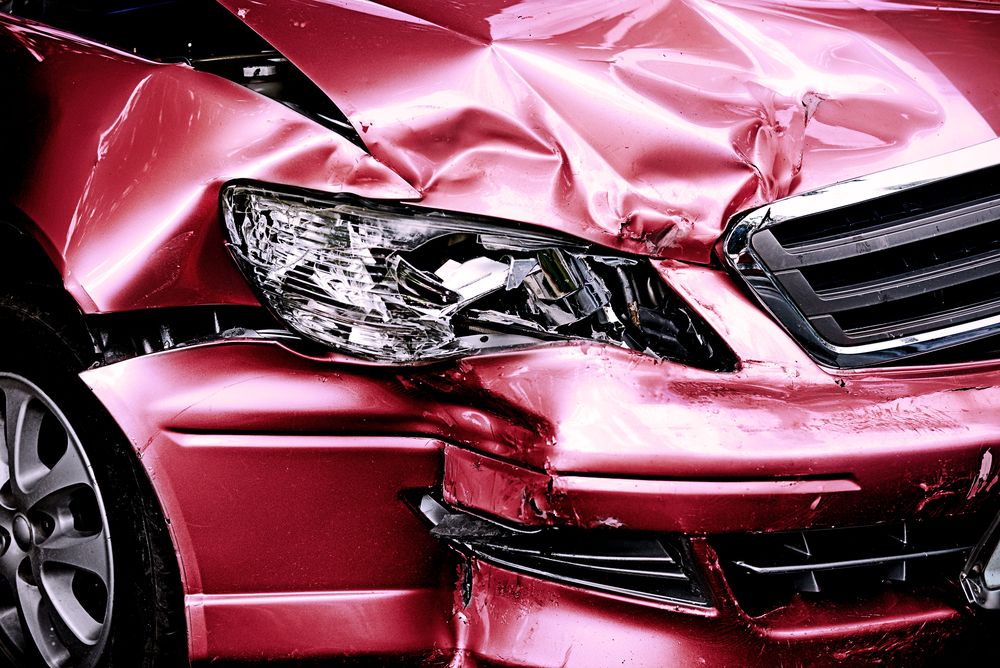 A coma is a serious medical emergency that may result from a traumatic brain injury such as that sustained in a car accident. The cause of the coma must be determined and treated immediately to preserve the brain's ability to function.
A coma can last for several weeks. During this time, property damage, medical bills, and lost wages add up. A family can start to feel the stress of a heavy financial burden on top of the concern they feel for their loved one in a car accident coma. Fortunately, Froerer & Miles in Ogden, UT, can fight for you to receive financial compensation.
The following article briefly describes the financial impact of a car accident coma as well as the legal ramifications.
What Are the Medical Expenses Involved With a Sustained Coma?
A coma rarely lasts more than four weeks, but during that time, the patient requires round-the-clock care that can become costly. Basic nutrition and hydration must be provided, the patient must be monitored for pneumonia and bed sores, and the care continues with physical therapy once the patient awakes.
As you may imagine, this medical care is not cheap. For recent ICU hospitalizations with a median stay of five days, the ICU cost was $13,433 with a median per day cost of $2,902. Naturally, patients with severe conditions requiring ventilation, longer stays, and treatment for comorbidities will see the costs in the ICU increase.
Are There Long-Term Physical Repercussions After Emerging From a Coma?
Definitely. Many patients suffer post-traumatic amnesia that causes them not to recall certain memories. Post-traumatic amnesia usually lasts from a few days to a few weeks.
Sometimes patients recovering from a car accident coma may sustain lifelong disabilities. They may require weeks of physical therapy or occupational therapy due to brain damage. Some people suffer intellectual and psychological problems following a coma. A person's age, the severity of the brain damage, and the length of time the person was unconscious all affect how well they recover from the coma.
What Legal Damages Can Be Sought After a Car Accident?
Injuries sustained from a car accident fall under the category of personal injury in Utah. Utah has a statute of limitations that requires most personal injury cases to be filed within four years for courts to view the claim as valid.
Most minor car accidents are covered under the state's no-fault insurance law. Serious injuries, however, fall outside the no-fault law parameters, meaning the other driver can be held liable.
Legal damages for personal injury for a car crash coma victim in Utah include:
Economic damages (medical expenses, loss of income, and property damage)
Non-economic damages (pain and suffering, anguish, disfigurement, loss of enjoyment of future life)
Punitive damages (available if the person causing the injury is guilty of gross negligence
Take the Next Step
The best course of action for victims of a car accident coma is to retain the services of a personal injury attorney with years of experience in car accident cases. Call Froerer and Miles today in Ogden or Layton, UT, at (801) 621-2690 to schedule a consultation. Our attorneys can guide you toward the best course of action based on your situation. We will fight to protect your rights and obtain the compensation to which you are entitled.
Related to This