What You Should Know about Fatal Car Accidents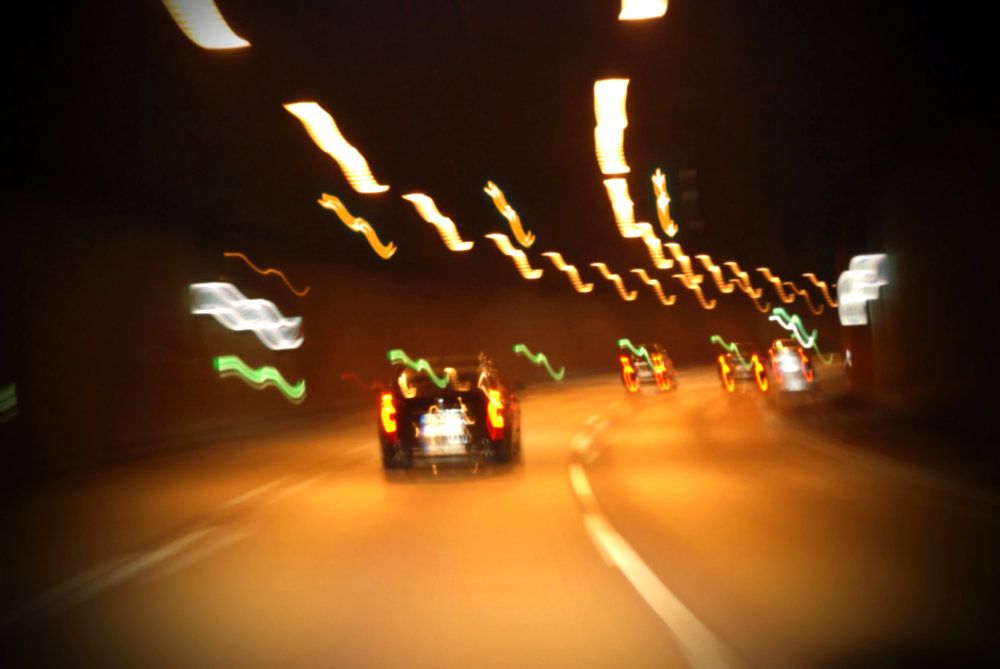 Sadly, fatal car accidents happen every day. When a loved one dies an untimely death, a car accident attorney can help recover damages for surviving family members while holding responsible parties liable.
Although no amount of money can ease the grief of losing a loved one, a fair settlement can help ease the financial burden often left when a family member unexpectedly passes. The attorneys of Froerer & Miles offer consultations to surviving family members of victims lost in fatal car accidents in Ogden, UT, Layton, UT, and surrounding areas to provide them legal options for recovering financial compensation.
Fatal Car Accidents Increased in 2020
According to the National Highway Traffic Safety Administration (NHTSA), fatal car accidents in the United States increased in 2020 with an estimated 38,680 deaths, the largest number since 2007. This increase occurred even though Americans drove less in 2020.
The NHTSA found that the behaviors that led to an increase in fatalities included impaired driving, speeding, and not wearing a seat belt.
Causes of Fatal Car Accidents
Fatal car accidents have many possible causes.
Distracted driving: Distracted driving happens any time a driver takes their attention off of driving. An example would be texting while driving, but changing the radio station or talking to a passenger are also ways in which people become distracted while driving.
Driving under the influence: Driving under the influence of drugs or alcohol impairs judgment and ability to safely drive. It can cause people to drive recklessly and make catastrophic mistakes on the road.
Speeding: Speeding is one of the most common causes of fatal car accidents. Speeding can increase the impact of a car accident, making them more dangerous to motorists.
Ignoring traffic laws: Ignoring traffic laws, like stop signs and red lights, on purpose or accident can cause serious car accidents.
Failure to wear a seat belt: Although failing to wear a seatbelt by itself won't cause an accident, it can turn a survivable accident into one that is fatal, especially when other factors, like speeding or running a red light, are involved.
Who Can Sue for Damages When a Loved One Dies in a Car Crash?
In the event that a loved one is lost in a fatal car accident, it may be possible to file a wrongful death claim against the at-fault driver. Each state has different laws governing who can file a wrongful death claim. The state of Utah allows heirs of the deceased person or a representative of the estate to file a claim. Heirs may include:
The surviving spouse
Surviving adult children
Surviving stepchildren who are both financially dependent on the deceased person and under 18 at the time of death
Surviving parents
Recovering Damages
If you have lost a loved one in a car accident caused by another person's negligence, it may be possible to recover damages through a wrongful death lawsuit. Damages may include but are not limited to:
Medical expenses related to the car accident
Funeral costs
Loss of the deceased's potential future earnings
Loss of consortium
Pain and suffering
Schedule a Consultation
If you have lost a loved one in a fatal car accident that someone else was at-fault for, you may be entitled to financial compensation for your pain and suffering and other damages. To discuss your legal options, call (801) 621-2690 to schedule a consultation with our Ogden attorneys.
Related to This