Personal Injury and Chronic Back Pain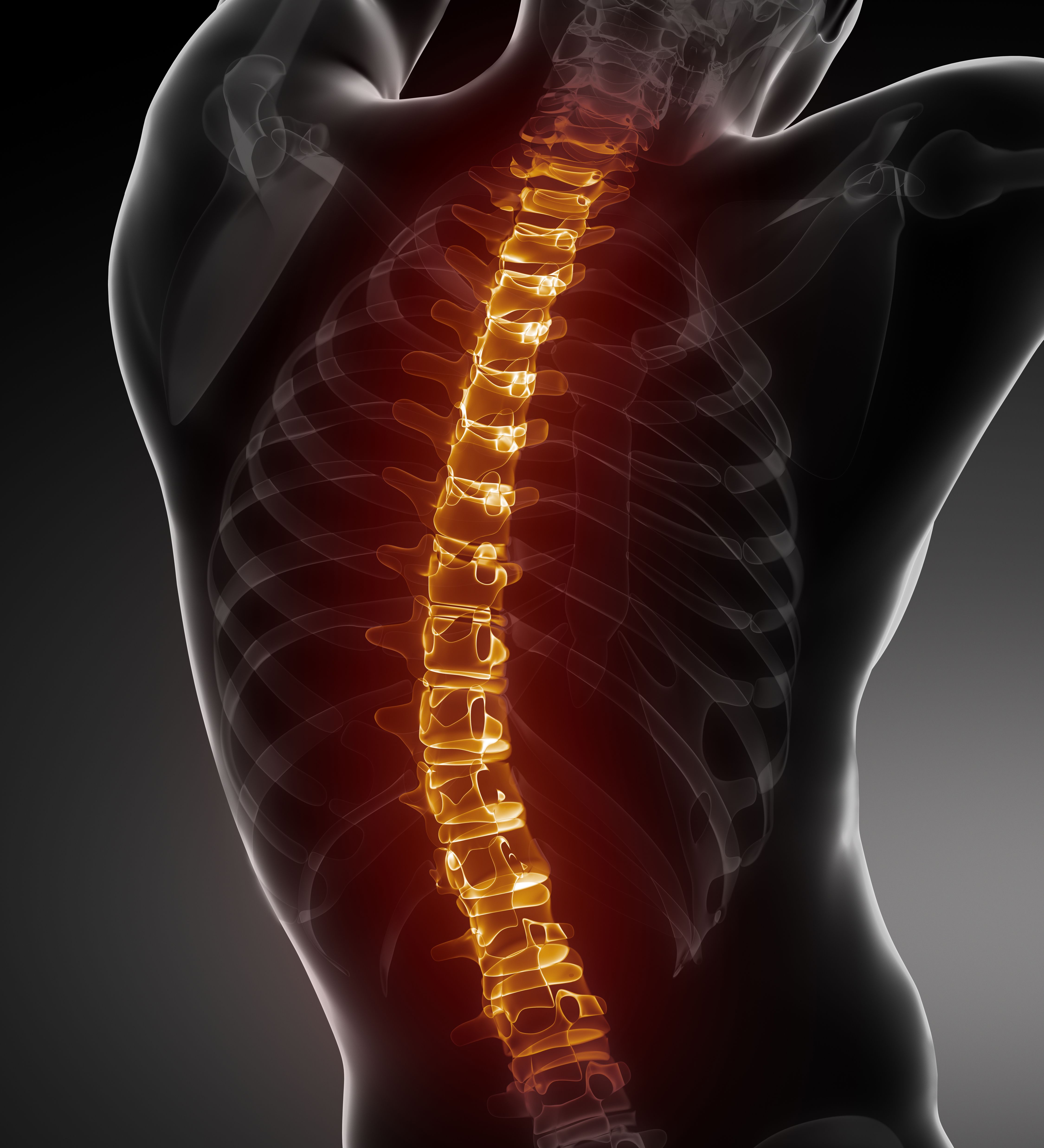 Back and neck injuries can lead to lasting health problems, even after undergoing extensive medical treatment. If you suffer from chronic back pain after an accident, the skilled personal injury attorneys of Froerer & Miles can help. Our law firm has aided many families in the South Ogden and Layton, UT, area who've struggled with the lingering effects of chronic back pain.
Below, we'll consider the signs and causes of chronic back pain. We'll then look at legal damages for chronic back pain lawsuits, and why it's so important to have a lawyer on your side.
What Is Chronic Back Pain?
Chronic back pain refers to back pain that persists for longer than three to six months. It develops after the tissues damaged in the initial accident have fully healed.
Causes of Chronic Back Pain
In some cases, the nature of the chronic back is easy to determine, such as nerve or tissue damage from the initial injury. In other cases, there may be no identifiable cause of the chronic back pain, which is a major source of frustration.
Injuries Associated with Chronic Back Pain
Different kinds of injuries to the neck, back, and spine can result in chronic back pain. These include:
Whiplash
Herniated discs
Vertebral fractures
Muscle and nerve damage
These injuries can be caused by different kinds of accidents and physical harm, such as:
Auto accidents
Slips and falls
Construction accidents
Athletic injuries
How Chronic Back Pain Affects Quality of Life
If you suffer from chronic back pain, it can negatively impact your overall quality of life. Many people who suffer from chronic back pain notice issues with mobility, range of motion, bending at the waist, reaching for objects, and lifting objects. The chronic back pain can make leisure activities painful and cause discomfort while sleeping or resting in certain positions.
In addition to these issues, chronic back pain may require a change in job duties, and possibly even a complete change in careers.
Medical Treatments for Chronic Back Pain
When treating chronic back pain, doctors start with noninvasive and minimally invasive treatments, such as prescription painkillers and physical therapy. More invasive therapies and surgery can be considered if the less invasive treatments prove ineffective.
For some people with chronic back pain, treatment can last months and even years. In some cases, lifelong pain management and treatment will be required. The cost of these medical procedures can be high.
Seeking Legal Damages for Chronic Back Pain
When seeking legal damages for chronic back pain, our attorneys will try to secure compensation for material and financial losses associated with the injury. These compensatory damages will cover medical bills, physical therapy costs, lost wages, and pain and suffering. In some cases, punitive damages will be sought in order to address the egregiousness of the incident that caused the lingering injury.
Since not all cases will go all the way to trial, our personal injury lawyers will also help clients negotiate a fair settlement that takes all of the hardships experienced into account.
Contact Froerer & Miles
For more information about your legal options following a serious or lingering back injury, we encourage you to contact our law firm online or reach out to our South Ogden personal injury attorneys by phone at (801) 781-5741.
Related to This