Estate Planning and Living Wills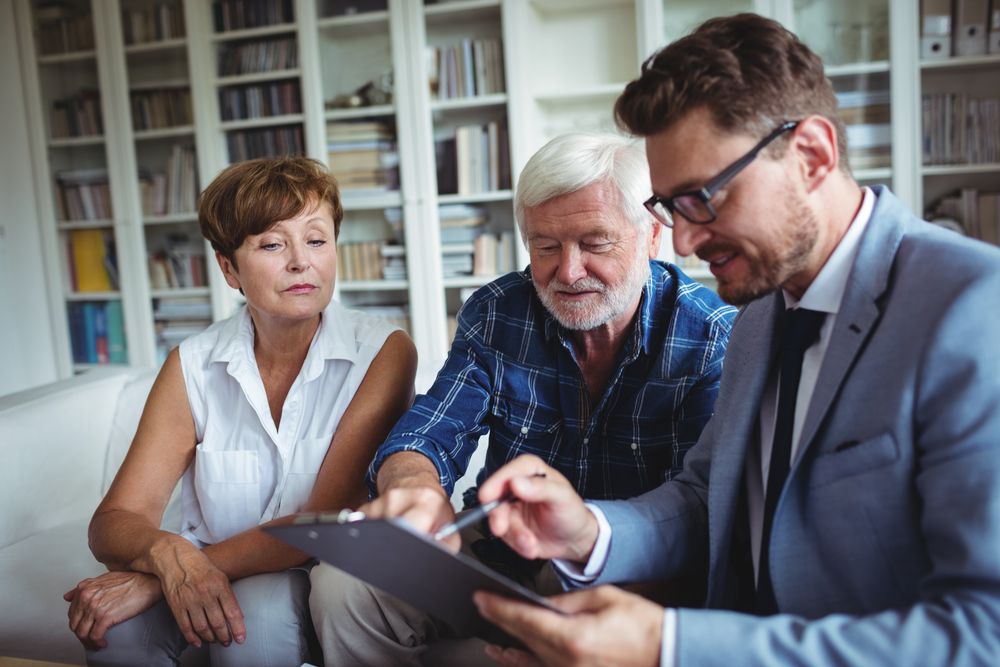 As we get older, we often think about or mortality. It's important that we look out for our loved ones in the event of our passing. That's why the Ogden, UT attorneys at Froerer & Miles work closely with families when it comes to estate planning and end-of-life issues.
We receive many questions from clients about living wills and whether or not they are important in an estate plan. Let's cover the basics of living wills, including some common misconceptions of what they are and how they work.
Is a Living Will the Same as a Last Will and Testament?
No, but it's a common misconception about the way living wills work.
A living will (also known as an advance directive or health care directive) should never be mistaken for a last will and testament. Here is the difference:
Broadly speaking, a last will and testament specifies who receives property in the event of one's death.
A living will is a document that details a person's explicit wishes with regard to end-of-life medical care. Living wills allow people to carry out a loved one's wishes when they are no longer able to do so on their own.
In short, while a last will and testament covers matters after a person dies, a living will covers various matters while a person is still alive but cannot make their wishes known. If you are in a coma after an accident, for example, a living will allows your loved ones to carry out medical treatments based on your wishes rather than guessing what you would have wanted to happen.
What's Covered in a Living Will?
A living will typically covers the following:
Instructions on palliative care
Instructions on resuscitation
Instructions on pain medications
Feeding tube and hydration instructions
Directions on hospice vs. hospital care
Why Should I Have a Living Will?
A living will can prevent major battles within families over end-of-life care following a chronic/terminal illness or a catastrophic injury. If you can make your wishes explicit and put it in writing, this prevents family squabbles and allows your loved ones to address the matters at hand.
Our Ogden law firm recommends drafting a living will along with your last will and testament. This allows you to have peace of mind in the event of a major medical emergency or tragedy.
Should I Speak with a Lawyer When Drafting a Living Will?
Whenever you're working on legal documents related to the end of your life, it's always best to have an attorney go over the language and offer insight into what should be included. A lawyer can bring up various situations that you may not have considered, and then help you mold the language of your living will to address such matters.
Is a Living Will All I Need for Estate Planning?
No, not at all.
Consider a living will an important part of estate planning, but not the only thing that's necessary. If anything, a living will is a prudent just-in-case measure that should be considered along with a last will and testament and/or a living trust.
Our attorneys can go over these matters with you in greater detail to help you take care of all matters regarding your passing. We'll help you look out for your beneficiaries, and offer suggestions on how to reduce tax obligations and penalties on passing your assets to loved ones.
Learn More About Estate Planning
If you live in the Ogden area and would like more information about living wills and other legal matters related to the end of life, be sure to contact our skilled estate planning lawyers. The team at Froerer & Miles can be reached by phone at (801) 621-2690.
Related to This