Divorce vs. Legal Separation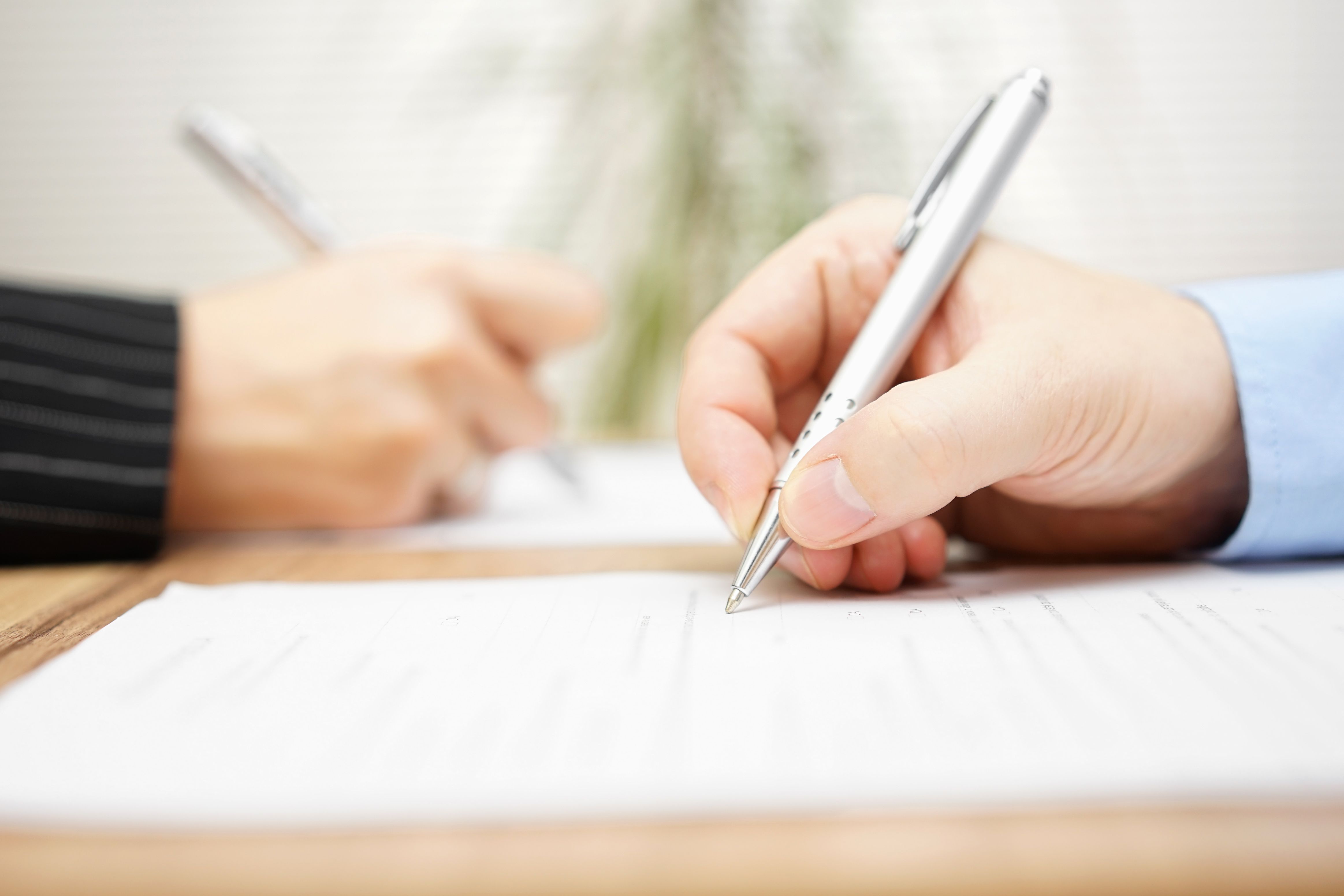 Divorce rates in America have decreased slightly in recent years, but it is still estimated that nearly half of all marriages will end in divorce. When a couple is ready to end a marriage, it is important for them to understand their legal options and rights. An experienced divorce attorney can oversee the division of marital assets and help settle potentially tumultuous issues, such as child custody or spousal support.
Many couples do not realize that these issues can be settled without officially filing for divorce. Legal separation is another option for married couple that want to live separate lives.
The family law attorneys at Froerer & Miles discuss the key differences between divorce vs. legal separation. To learn more, contact our Ogden, UT practice.
What Is a Divorce?
Most people are familiar with the term divorce. Divorce is the legal dissolution of a marriage.
When a couple is going through a divorce proceeding, the court will make determinations regarding the division of marital assets, child custody, and child or spousal support.
When a divorce is finalized, the individuals are no longer legally bound to one another. Couples who divorce are single in the eyes of the law and are free to remarry at any time of their choosing.
What Is Legal Separation?
Most people think of separation as a trial period in which couple can determine if they would like to move forward with a divorce. An informal separation is just as casual as that, but a legal separation is much more official.
Legal separations are similar to divorces in many ways. When a couple files for legal separation, they are telling the court that they want to live separate lives. As with a divorce proceeding, the court will oversee issues such as the division of marital assets, child custody or support, and spousal support.
The big difference is that, although the couple may be living separate lives, they are still legally bound to each other through marriage. This means that they must fill out any legal paperwork (including taxes) as a married couple, and they cannot remarry.
Since a legal separation is similar to divorce in so many ways, people may question why a couple would consider this option.
There are several important distinctions between couples that are divorced and those that are legally separated. Couples may opt for a legal separation for any of the following reasons:
Divorce is against their moral or religious beliefs
They wish their spouse to continue to receive government benefits (such as social security) or medical benefits (a lawyer can help clients determine if legally separated spouses are eligible under specific benefit plans)
The couple wishes to file taxes as a married couple
The couple believes there is the chance of reconciliation in the future
They find it less stressful to deal with a legal separation than a divorce
Our attorneys are happy to discuss the pros and cons of both divorce and legal separation so that clients can choose the option that is most appropriate for their unique situation.
Learn More
If you are ready to end your marriage and have more questions regarding divorce vs. legal separation, the family law attorneys at Froerer & Miles are here to help. Contact us at your earliest convenience to learn more about your legal options. You can also call us to set up a personal consultation with one of our experienced attorneys.
Related to This