Who Can File a Wrongful Death Case?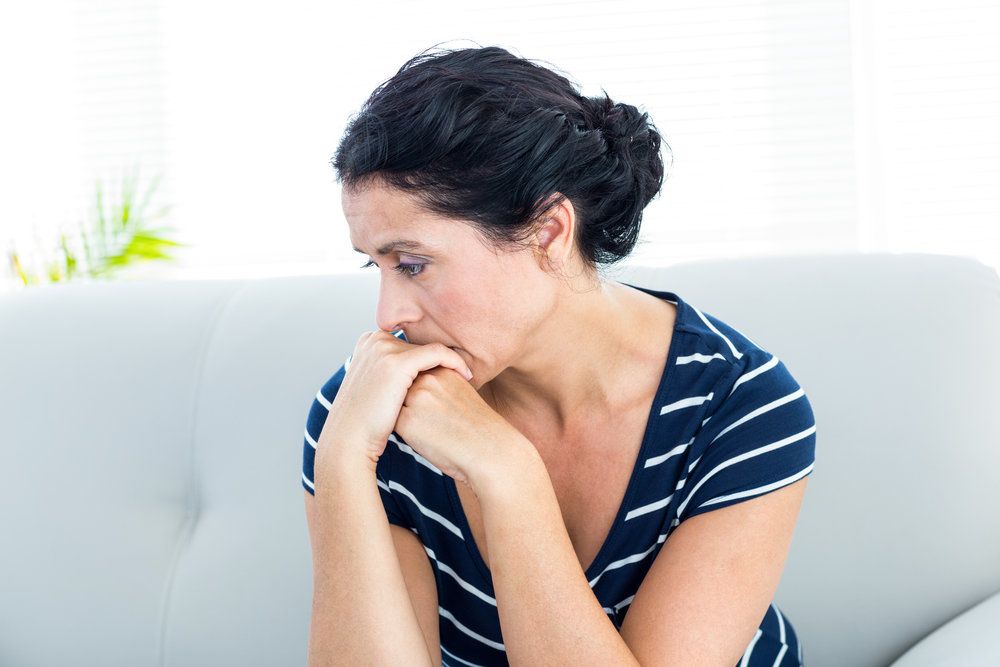 The lawyers of Froerer & Miles have helped countless accident and injury victims throughout the greater Ogden area. Our law firm provides expert legal advice for personal injury lawsuits as well as other legal claims.
We'd like to focus on wrongful death lawsuits right now, which can help mourning relatives and loved ones following a tragic loss. We want to discuss these matters since there are certain restrictions on when these cases ought to be filed and who can file them.
About Wrongful Death Lawsuits
A wrongful death lawsuit is filed following the loss of a loved one that is the result of another person's negligence. These lawsuits will hold that negligent party accountable and seek damages for the loved ones of the deceased.
While wrongful death lawsuits will help with grieving and moving forward, there are certain limitations and restrictions as to who can file these lawsuits. For instance, a wrongful death claim must be filed within two years of the loss of the loved one (one year if the claim is against a government agency or entity). In addition, only certain people related to the deceased are permitted to file a wrongful death lawsuit.
Who Is Able to File a Wrongful Death Case in Utah?
In the state of Utah, wrongful death lawsuits may be filed by the heirs of the deceased individual or a representative of the deceased individual's estate. This covers a number of different parties related to the deceased loved one, which includes:
The surviving spouse of the deceased
The surviving adult children (and in some cases stepchildren) of the deceased
The surviving parents (birth and adoptive) of the deceased
Other surviving relatives outlined in the inheritance laws of the state of Utah
Keep in mind that only one of the heirs typically will file the lawsuit, whether it is an heir noted above or a personal representative that is named in the estate plan of the deceased.
Why Only Certain People Can File Wrongful Death Lawsuits
Having rules in place with regard to filing a lawsuit prevents certain parties unrelated to the deceased from starting a legal complaint solely for their own financial gain and to exploit the system. These kinds of laws are intended to ensure that the rightful heirs or representatives of the deceased receive just compensation and that justice is served.
Are There Exceptions at All?
There may be some exceptions to the above, though they are very rare. In such cases, it's important to seek out the help of a lawyer. He or she will be able to assess the circumstances and determine if it is possible for you to file a wrongful death claim.
How an Attorney Can Help You
The laws regarding wrongful death lawsuits can be complicated, which is why it is so important to have a skilled attorney on your side. Your lawyer will help with filings and the complexities of the legal process, handling the most complicated side of the process so you can focus on mourning, recovery, and moving forward with dignity.
Contact the Lawyers of Froerer & Miles
For more information about your legal options following the death of a loved one, we encourage you to contact our team of experienced attorneys today. The legal team at Froerer & Miles will help you in your time of legal need.
Related to This