Auto Accidents and Seniors: Serious Motor Vehicle Collisions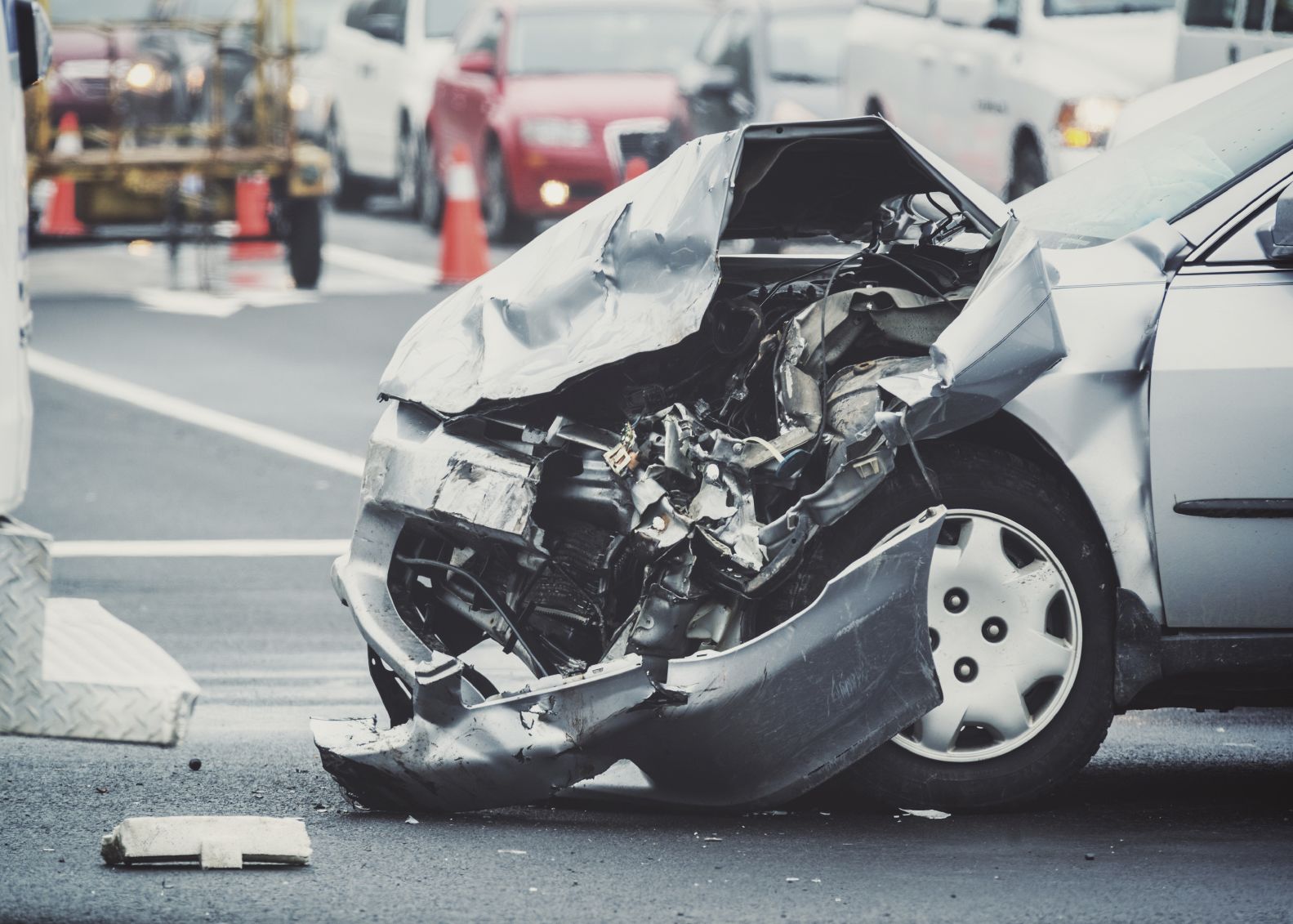 The legal team at Froerer & Miles have built a strong reputation over the years, offering expert legal counsel and helping countless people receive just compensation following serious injuries and accidents. This has made up one of the trusted law firms in the Ogden area.
We have years of experience when it comes to lawsuits involving car accidents and serious collisions. Let's take a moment to see why age can be a major factor in accidents occurring.
Age Can Make a Difference with Driver Safety and Auto Accidents
Studies have shown that the age of the driver can make him or her more likely to be involved in accidents. In general, young drivers are more likely to be involved in accidents than older drivers. Much of this is due to driver inexperience and the increase risk-taking of people in their teens and twenties.
Senior Citizens Are the Safest Drivers in General
With that in mind, it should come as little surprise that senior citizens are, statistically speaking, the safest drivers on the road. Elderly drivers are more likely to avoid taking chances while on the road, abiding by all traffic laws, adhering to the speed limit, and avoiding risky situations, such as traveling late at night and driving during poor weather.
Senior Citizens Are More Susceptible to Injury
Even though senior citizens are some of the safest drivers on the road, they are actually more susceptible to injury and serious harm than others. Much of this has to do with frailty as a person grows older. Older drivers are more likely to suffer from broken bones, major bruises, and serious pain, even in relatively minor kinds of injury accidents and collisions.
This is why elderly motorists need to be extra careful. Even if they are wearing safety restraints, they may still suffer serious injuries.
How Elderly Motorists Can Stay Safe on the Road
The best way for elderly motorists to stay safe while on the road is to continue to abide by all traffic laws and speed limits. It's also important that elderly motorists continue to drive during daylight hours rather than late at night since many hazards on the road may be concealed by the dark. In addition, traveling only during good weather is crucial to consider as well.
Apart from what elderly motorists are more likely to do, it's recommended that elderly drivers go in regularly for eye exams, ear exams, and physicals. This helps keep you abreast of potential health concerns while also keeping glasses prescriptions and hearing aids current. Regularly having your car maintenanced is also important, and it keeps your vehicle as safe as possible.
How Our Auto Accident Attorneys Can Help Following an Injury
If you have been injured in a serious motor vehicle collision, our team of attorneys will work with you to ensure that you legal rights are well represented in court. We will tackle all of the complexities involved in the legal process so that you can focus on recovery and wellness.
Contact Froerer & Miles
If you would like more information about your legal options after a serious auto accident, it's of the utmost importance that you contact our team of attorneys today. The legal team at Froerer & Miles will fight diligently for you and your legal rights.
Related to This