Accidents such as slip and falls or motor vehicle crashes cause many common types of bodily injuries. These include broken bones, concussions, knee, and soft tissue injuries, which tend to be painful and limit a victim's activities and productivity. It is important to get treatment to ensure complete healing and to avoid lingering problems that can surface later. We put our clients' health first as we assist them in seeking compensation for pain and losses.
Learn More About Bodily Injury
Amputation
Some unfortunate accidents result in a victim losing an arm, leg, finger, or other body part. This type of injury, called amputation or dismemberment, can occur on the job or in a car crash or other incident. Sometimes a limb must be amputated after a traumatic accident because of the degree of injury. Amputations can be life changing in many ways, affecting the whole family. At Froerer & Miles, we fight for appropriate compensation for injured victims.
Head injuries sustained in auto and other types of accidents can be very serious, with long-term consequences for the victim. Sometimes complete healing can be achieved, but in other cases, this is a life-altering injury affecting future employment and much more. A traumatic brain injury victim may require ongoing medical care, which means the family needs a great amount of support. Our attorneys are dedicated to helping victims and families find justice.
Learn More About Traumatic Brain Injury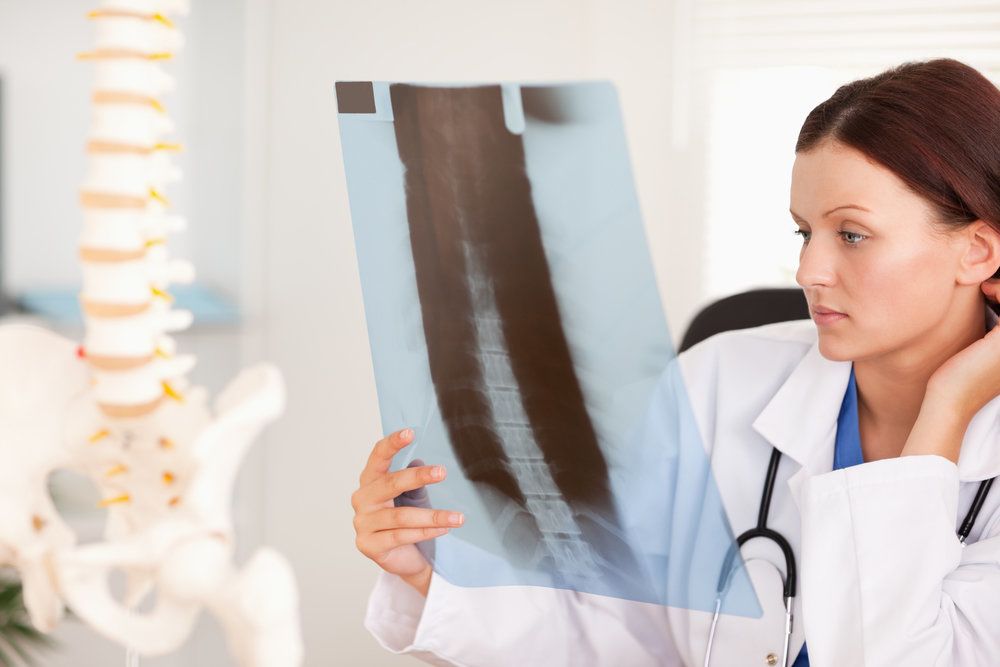 An accident victim who suffers a spinal injury will almost always require extensive medical care, and the need for care may be lifelong. Depending on the extent of injury, the victim may suffer nerve damage, partial paralysis (paraplegia), which effects the ability to walk, or paralysis from the neck down (quadriplegia). Our attorneys leave no stone unturned to fight for clients with spinal injury, winning significant compensation for negligence.
Learn More About Spinal Injury